Every year a shiny new piece of tech promises to make construction easier, but more often than not, implementing these solutions ends up making more work.
asBuilt's Status Tracker is built by people with hands-on experience in the industry, and a passion to harness tech to make construction safer and more efficient for contractors and clients.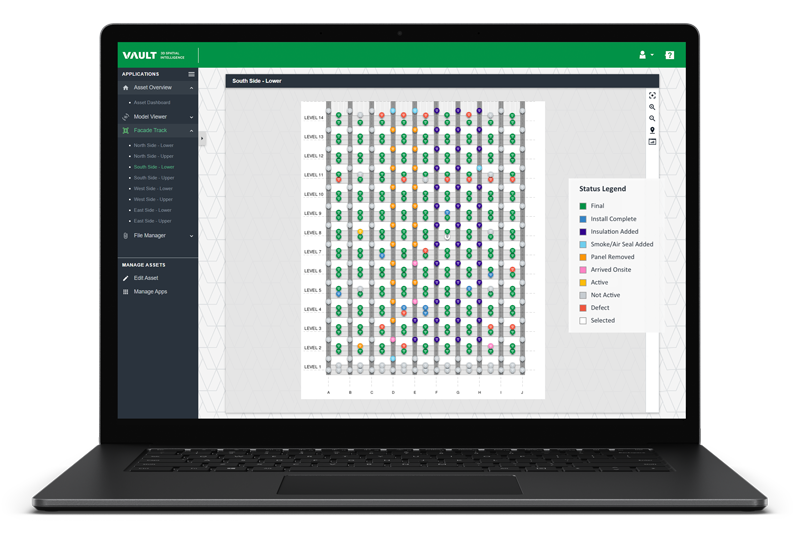 Hindmarsh - Status Tracker Panel Replacement
Founded over 40 years ago, and with over $5 billion of work already completed, Hindmarsh is one of Australia's leading property and construction companies.
With a reputation for providing specialist residential, commercial and retirement developments full of character and craftsmanship, Hindmarsh continues to help shape the landscape of Australia.
"If you are planning a building reclad to current code I can really recommend asBuilt platform, Craig and his team to ensure QA and production is tracked in real time for both contractor and client."
Liam Brosnan - Hindmarsh, Pre-Construction Manager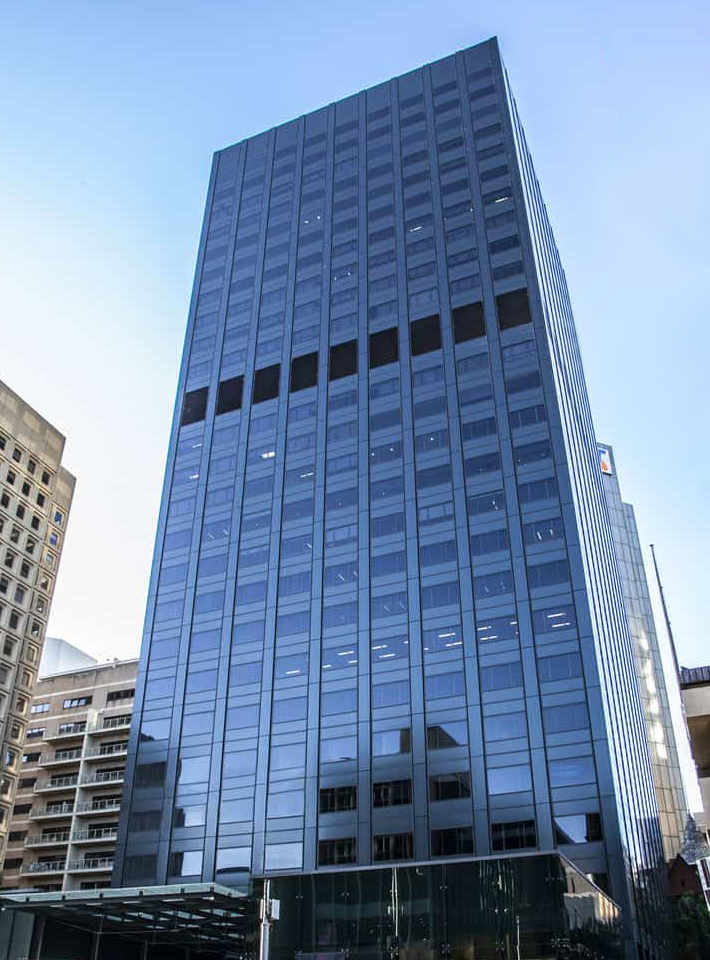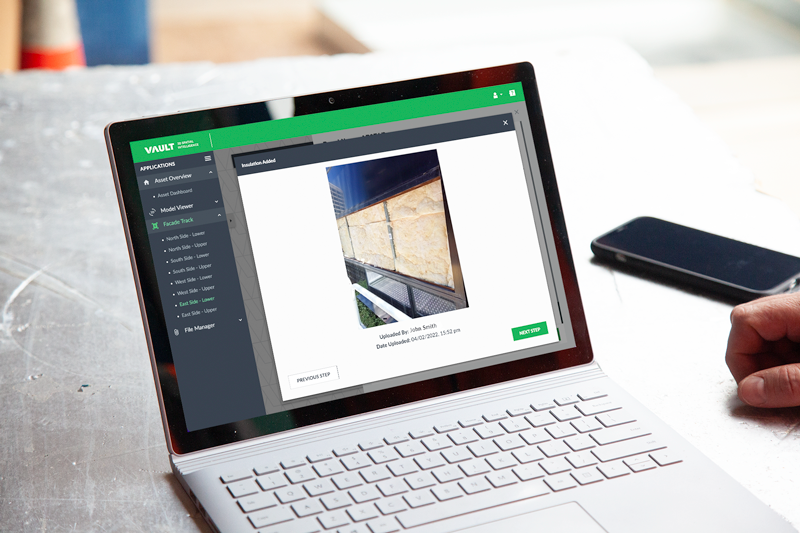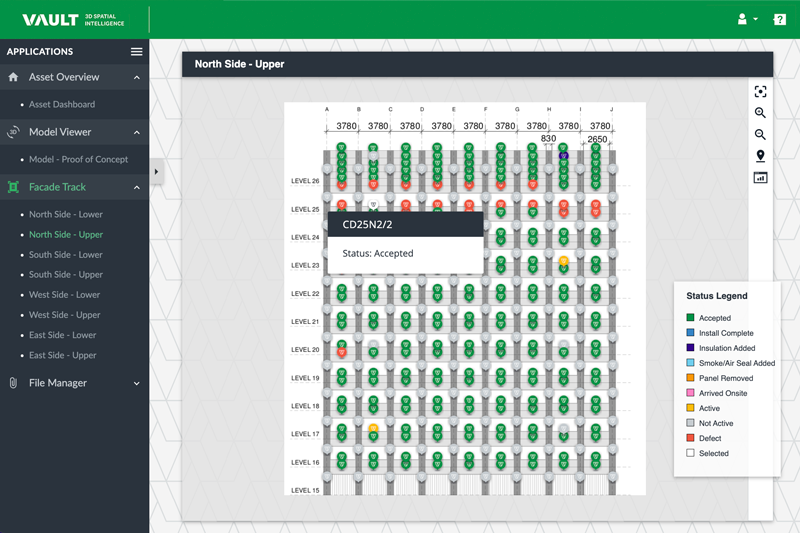 Partners
Hindmarsh
Scale
26 storey Building with 3,100 panels to replace
Services
Status Tracker on Vault
Links
Problem
In the post-pandemic world, Hindmarsh wanted to be able to efficiently track and record the repetitive process of replacing combustible cladding panels containing aluminium composite panel cladding (ACP).
Solution
Status Tracker solution enabled Hindmarsh to digitally transform their quality assurance procedures.
This digital optimisation improves Hindmarsh productivity when it comes to record taking and data sharing in, especially with repetitive tasks like panel replacement.
Outcomes
Manual processes are digitised and optimised

ONE connected platform enables communication with all stakeholders

Improved quality assurance procedures and record storage.

Seamlessly Track Repetitive Actions with Certainty
Key Wins
Paperwork is simplified, giving much needed time back for contractors and site managers who often work overtime to meet strict deadlines.
Repetitive tasks often cause quality issues. Leveraging Status Tracker improves safety and efficiency while reducing stress for contractors, clients, and building occupants.
Azure Machine Learning can provide increased surety and quality of record-keeping means everyone can sleep better – with added benefits for insurance coverage.

Visual Management = Quick & Clear Communication
Key Wins
Increased visual mapping capability, such as colour-coding, enables instantly understandable progress mapping.
Centralised data means stakeholders across the project can easily stay on the same page and up to date on progress in real time.
Duplication of photo metadata is checked with AI algorithms and automated reports issued to site staff - quality is maintained digitally.

Harness the Power of Data through Microsoft Azure
Key Wins
Easy storage and access to vast quantities of on-site data.
A flexible and scalable solution that grows with your projects.
Real time reporting connecting the whole supply chain, which provide rich insights to better manage time, cost and cash flow.